Life lessons from a Lobster
And a Rabbi who speaks on their behalf !
Seriously . . . a lesson in life from a lobster?
Well yes, just listen to this wonderful story on responding to stress from Rabbi Dr. Abraham Twerski
Of course, all analogies have limits and I'd always suggest seeing your doctor if you're seriously worried about your health – physical or mental.
So, this is perhaps just the start of the lobster story and, if it's all right with you, I'll come back and 'expand' this story from time to time 🙂
Better still – you could help me do that – with some comments below.
And in the meantime, if you'd like to read something 'meaty' on a similar theme . . .
. . . try this Insight on how, by trying to avoid certain disasters, we can end up causing them.
And take good care out there
Paul
Please share your thoughts in the comments below. I'd love to hear from you.
You can log in with your social media or DISQUS account OR
To "post as a guest" – just add your name and that option will pop up.
And for more ideas and updates – straight to your inbox – click this image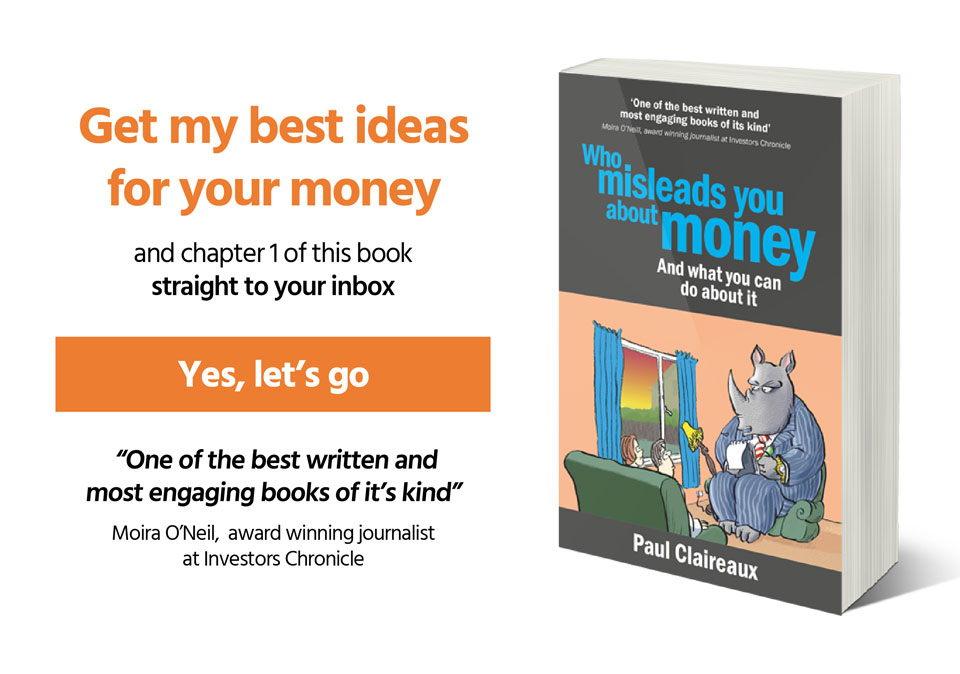 I'll also send you a chapter of my acclaimed book AND my '5 Steps for planning your Financial Freedom' (absolutely FREE)